General Assembly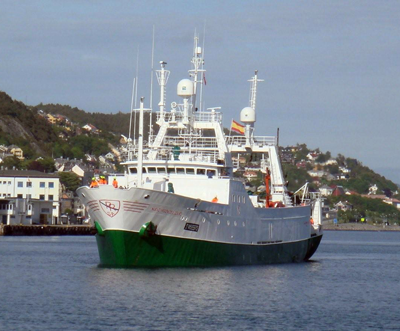 Functions of the General Assembly
Approve the Annual Report and the annual strategic Plan, including the annual financial statements.

Establish the amount of fees to be paid by the members as proposed by the Executive Committee.

Approve the Secretariat officers' pay. Elect the chair of LDAC and the members of the Executive Committee.

Approve disposal or sale of assets of the Association.

Approve changes of domicile and amendments to the Rules of Procedure.

Approve the dissolution of LDAC.

Decide any question that the Executive Committee may submit to it.

At the proposal of the Executive Committee, launch the procedure for loss of membership in accordance with Article XII.
Organisation
Category
Country
Name
Select a country
Executive Committee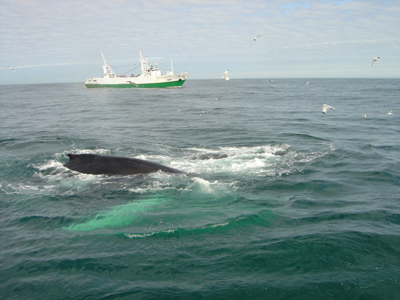 Mission of the Executive Committee
The Executive Committee is the collegiate body of management and administration of LDAC's activities. The Executive Committee shall have all powers required to carry out its functions, except those resting with the General Assembly exclusively.
The exclusive, non-delegable powers of the Executive Committee are:
The adoption of formal recommendations.
The drawing-up and approval of annual financial statements and balance sheet and budget forecasts.
The proposed budget allocations and membership fees.
The writing of the annual report on activities and the annual strategic plan for submission to the General Assembly.
Proposed expulsion of members.
Proposed changes of headquarters and secretariat.
Proposed dissolution of LDAC
Organisation
Category
Country
Name
Select a country